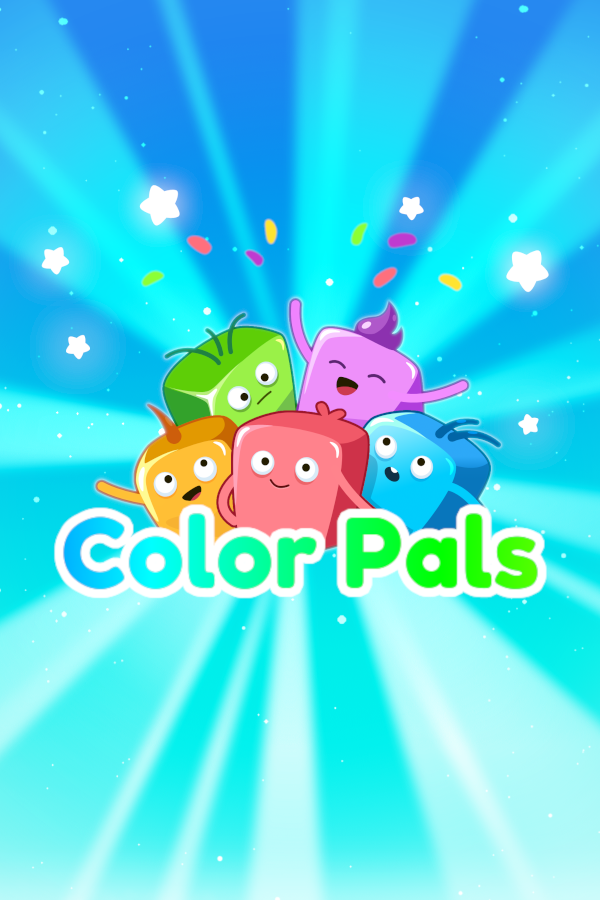 A cute platformer puzzle game where you need to figure out how to get to the exit by matching the correct colors along the way. Collect stars and other powerups to help!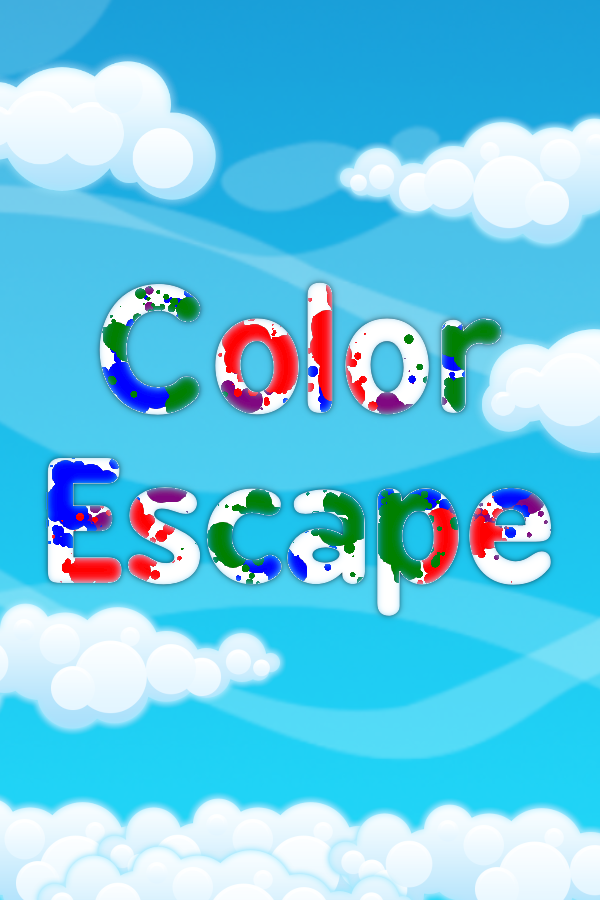 A puzzle labyrinth style game, where your objective is to get to the exit. Collect powerups to change your color and paint your way through the different worlds!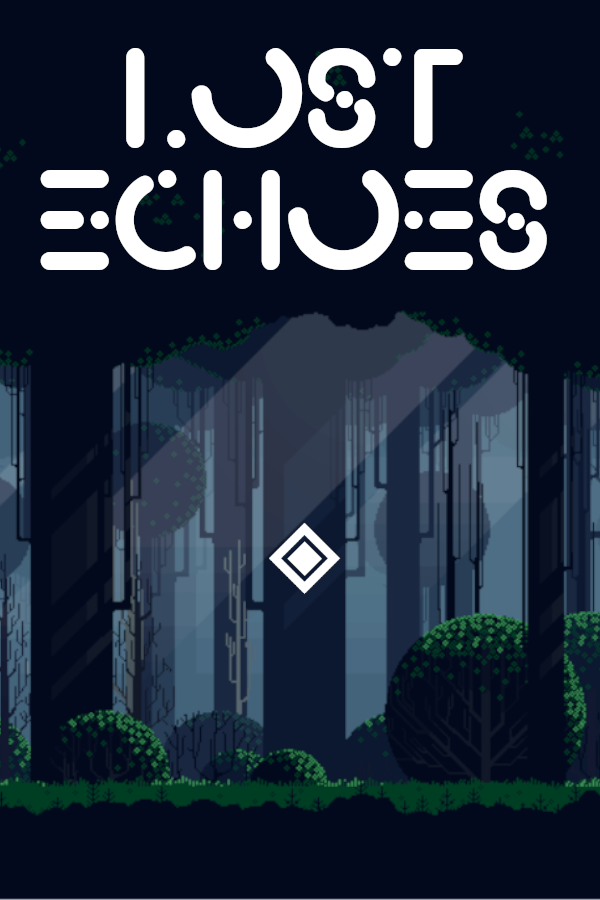 You find yourself in a coma, trying to escape by collecting fragments of your memories. There is a darkness trying to stop you though, can you make it out?
Solo indie game developer pursuing my gaming and programming passions by making fun and challenging games that anyone can enjoy.
Have any questions? I'm always open to talk about new projects, creative opportunities, and anything else.